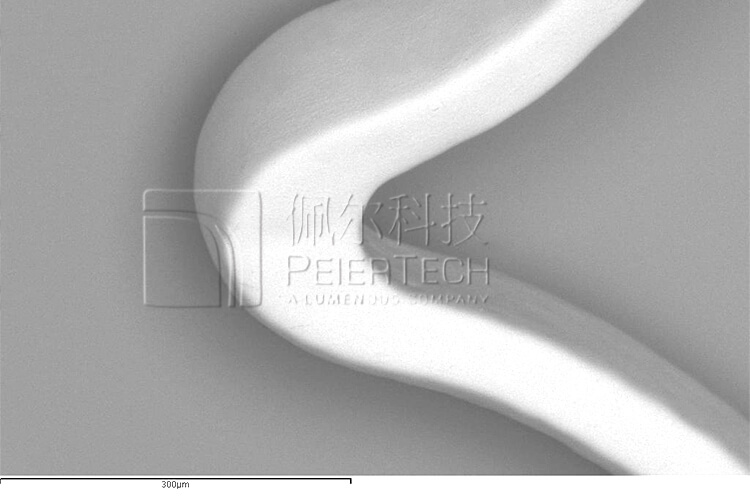 Surface Treatment
All our products are guaranteed to have high corrosion-resistance.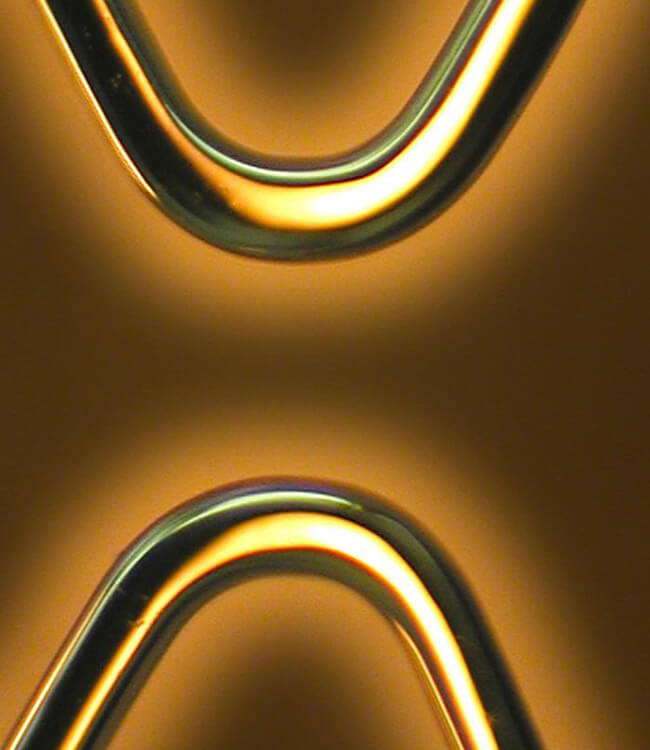 Electro-Polishing
Our EP process is highly controlled and traceable. Our chemical lab and expertise supply all the solution on electro-polishing for all kinds of metals, including Nitinol, Stainless, L605, Mg-alloys, Zn-alloys, etc. Advantages of Electro-polishing:
● To lower the surface roughness and increase the shiny appearance.
● To remove the burrs around edges of the parts.

● To remove the impurities.
● To significantly improve the corrosion-resistance of the part.
● To reduce the friction due to even surface build-up.
● To lower the risk of the adhesion and accumulation of particles and microorganisms on the device surface.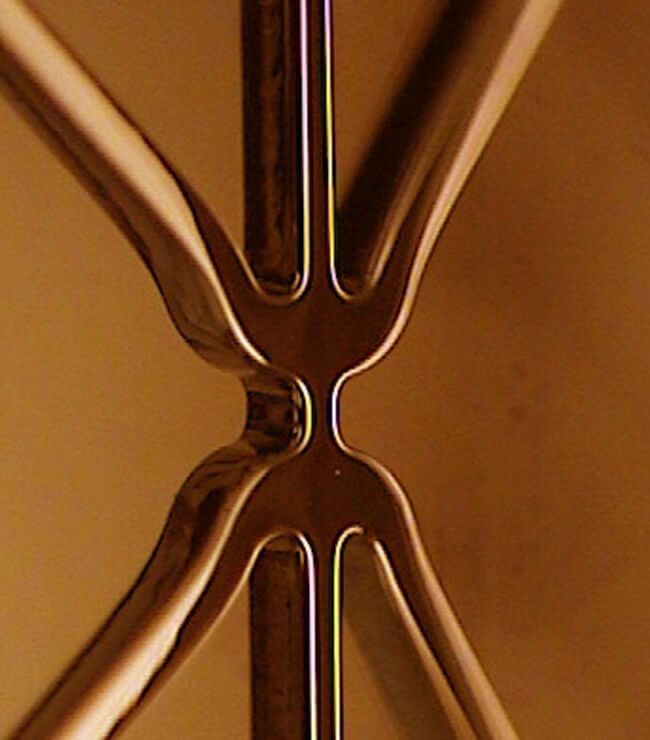 Other Surface Treatments on Finished Parts
In addition to electro-polishing, there are other mechanical surface treatments for finished parts available at Peiertech:
● Sand blasting
● Laser labeling and marking
● Centerless grinding
● Mechanical polishing
● Vibration polishing
● Chemical etching
● Passivation
● Ti-Oxidation of alloys