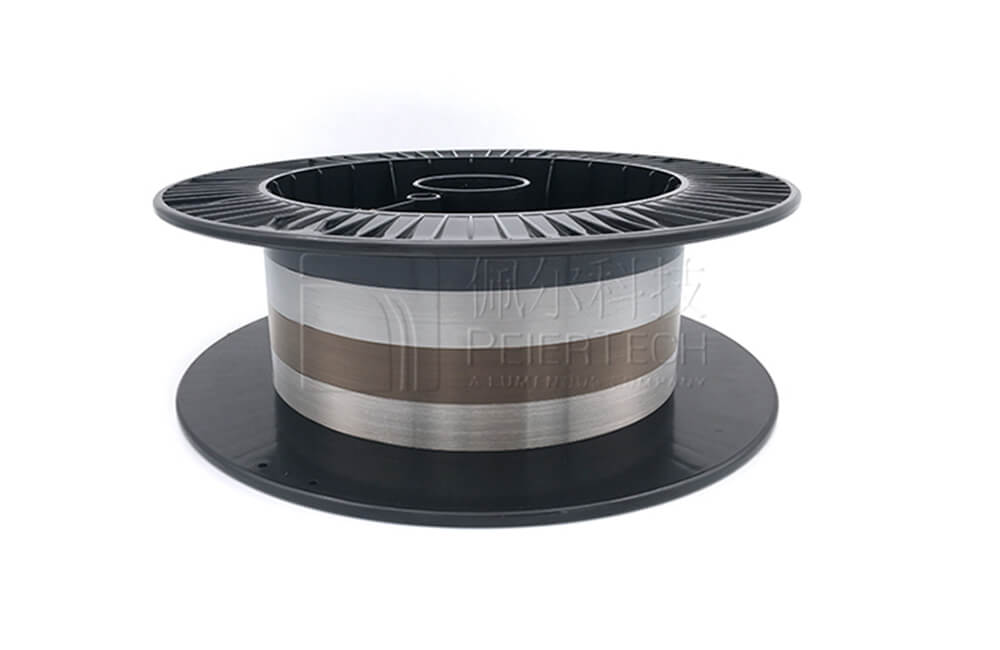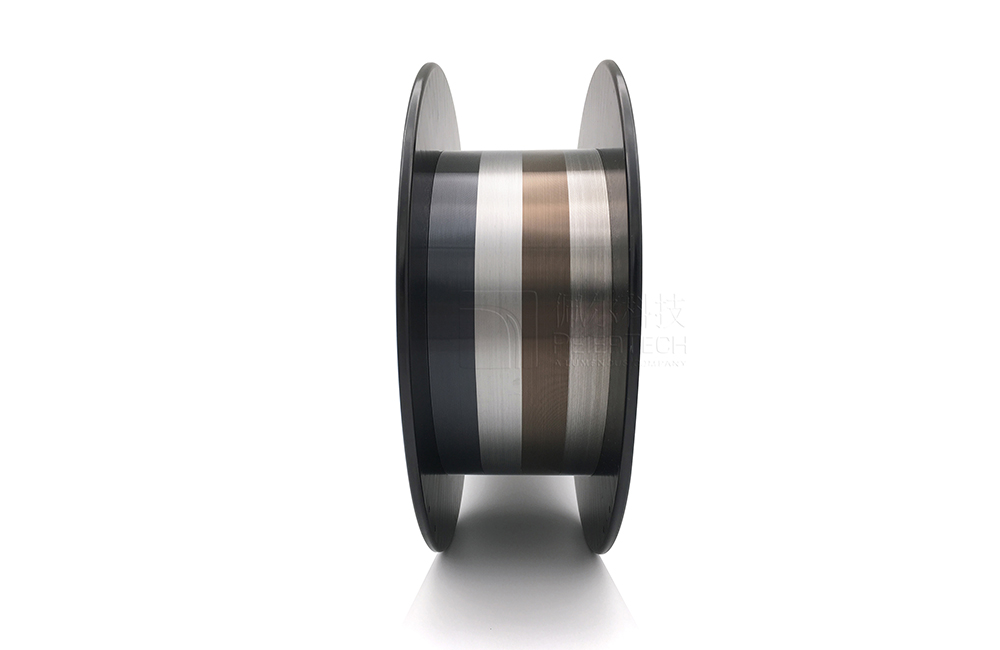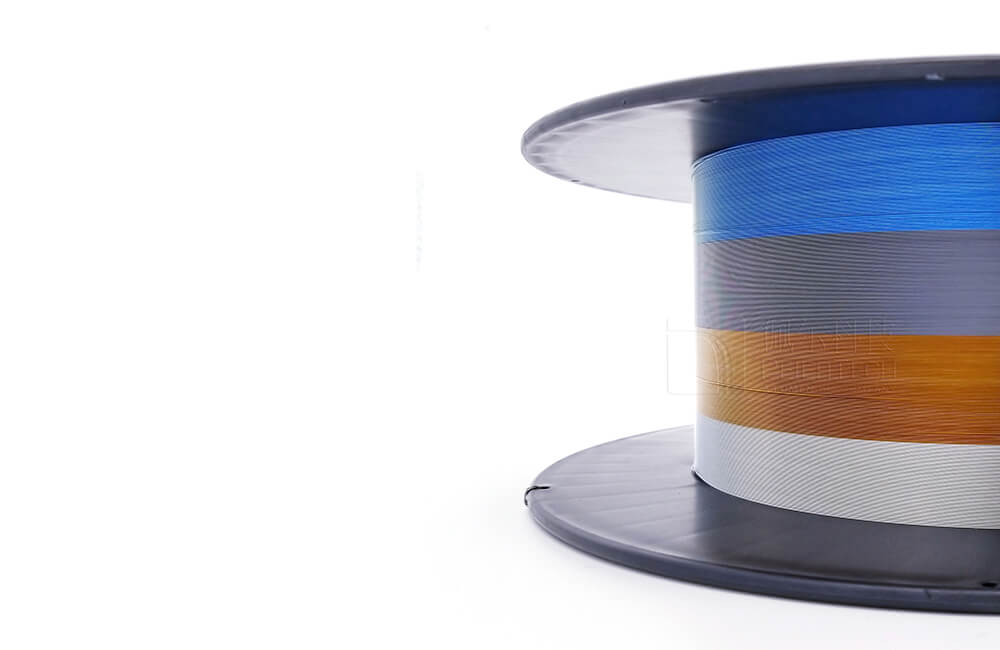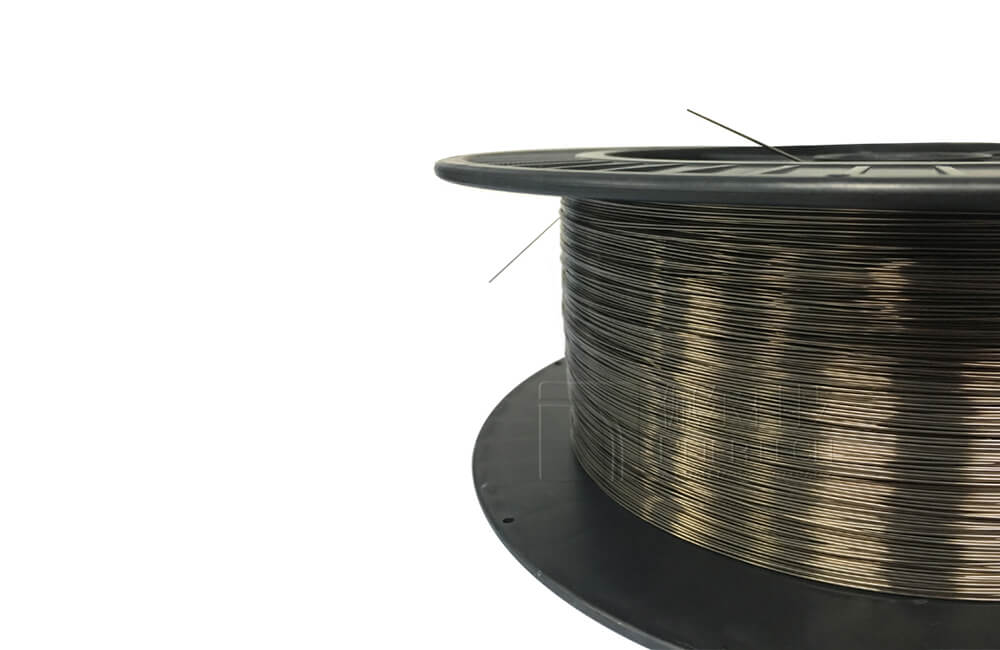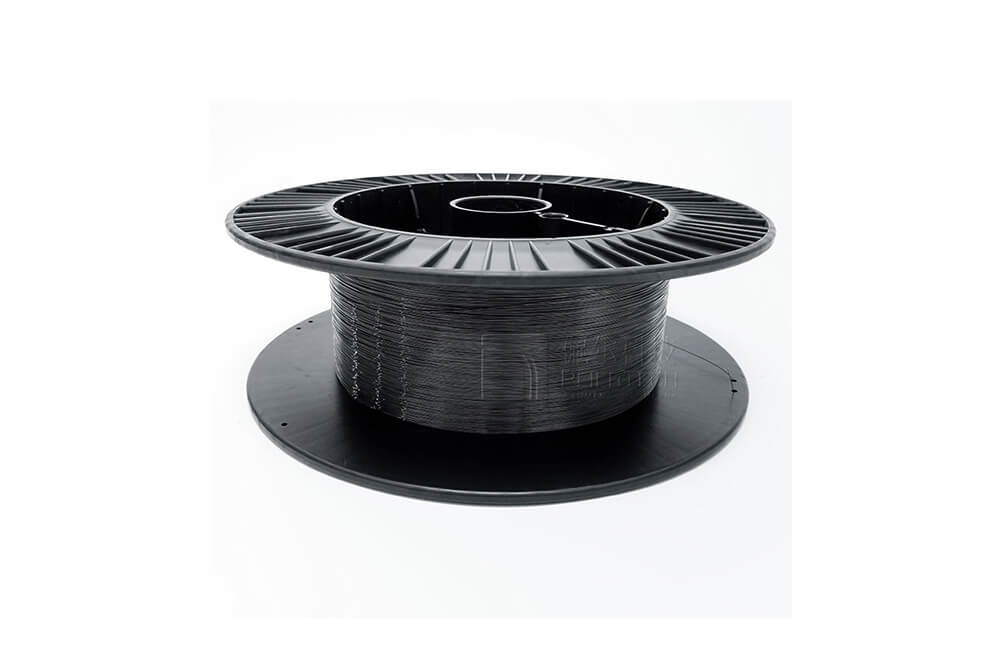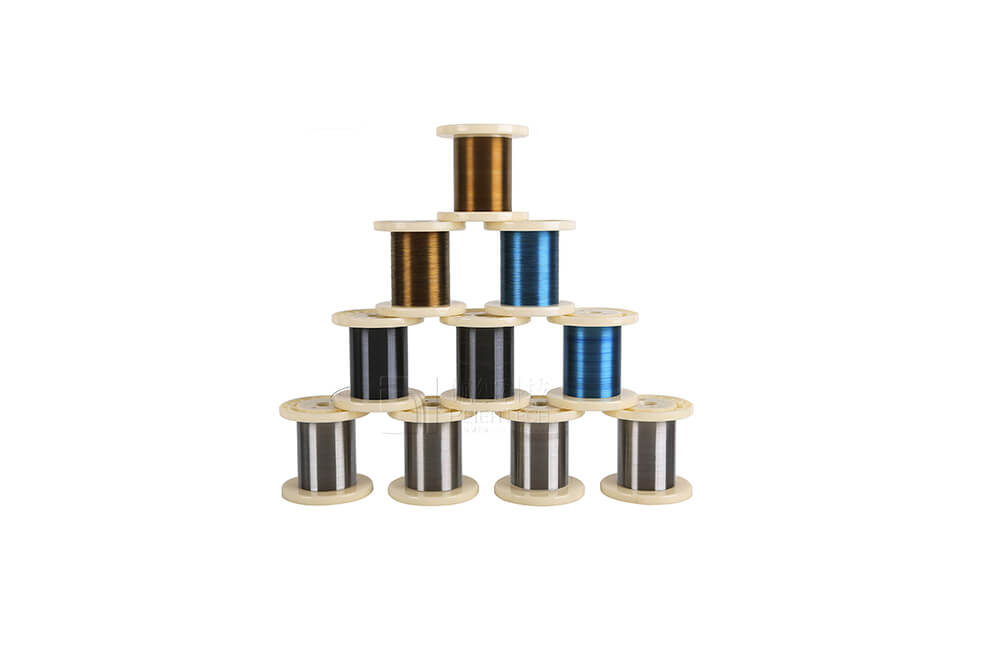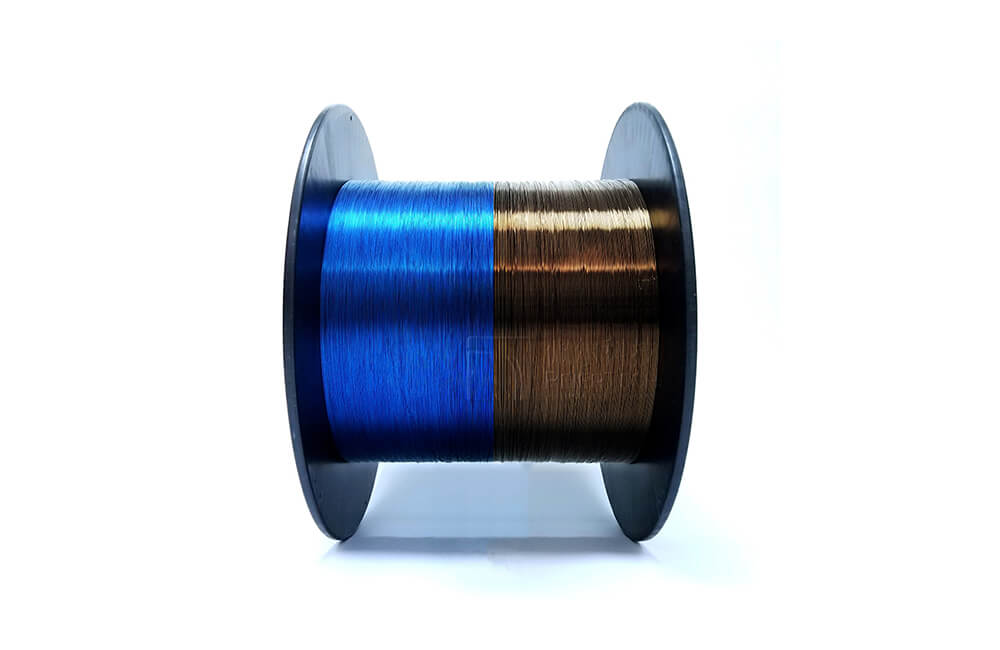 List
Nitinol Wire

INTRODUCTION

description

CERTIFICATE
Nitinol Alloy Code
Active Af temperature is one of the critical properties of Nitinol that can determine the effective super-elastic performance of the alloy. Although all the major Ni content in the range of 54.5~57.0mass% conforms the ASTM F2063-12 standard spec, its Af is very sensitive to the chemical composition, detailed grading of Nitinol composition is of crucial importance. This is why at Peiertech we use detailed and verified Nitinol code to identify the alloy.

* The real Active Af temperature may vary with actual composition and thermo-mechanical history of the product.
Delivery Status
● Straightened super-elastic (SE)

● Cold worked (CW)
Typical Alloy Features and Applications
The transformation temperatures and mechanical properties for typical grades of Nitinol are presented in the table below:

Typical Nitinol wire important data, including typical applications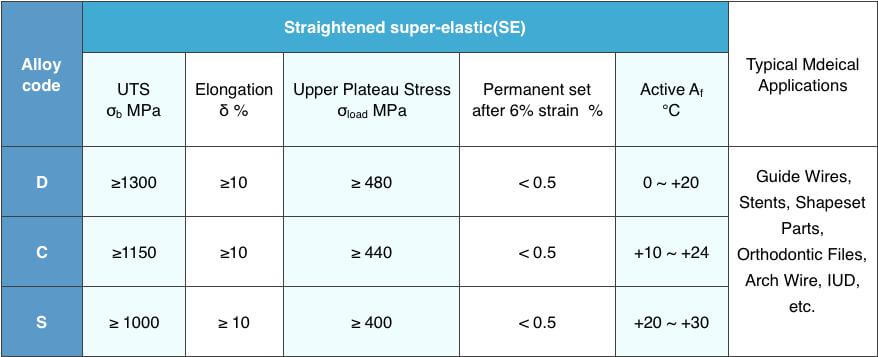 * All Mechanical Testing Conducted at 22°C+/-2°C per ASTM F2516-14
Nitinol Wire Diameters and Tolerances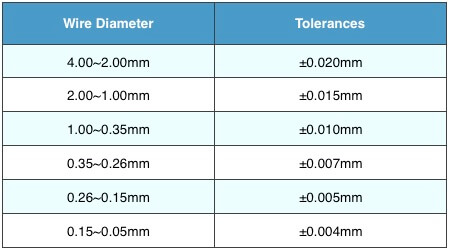 Notes: 1) Tighter tolerance available upon request

2) Out of round tolerance shall be one-half the total size tolerance
Wire Surface Status
Black oxide

Light oxide(varies from golden yellow to brown)

Etched

Shinny

Gloss®(ultra shinny surface)

Centerless ground
Technical Advantages
1:1 torque ability

Excellent straightness

Excellent superelasticity

GlossTM surface

Customization
Medical Application
Guide Wires,Coils

Braided Device(Braided Stents,Occluder Device,etc)

IUD

Shapeset Components

Coatded Wire

Dental Files

Arch Wire
Packaging of Wires
Spool: wire must be wound evenly on the spools, without breaks or tangles;

Fixed Length: Peiertech can cut wire at customer's requested length;

Coil

Other packaging method could be discussed with Peiertech.